rescueME Range
Ocean Signal's rescueME range of safety products provides both recreational and commercial mariners with simple to use, compact and affordable lifesaving solutions.
SafeSEA Range
The SafeSEA range of products from Ocean Signal provide all essential handheld communications device required an emergency situation.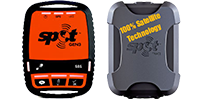 Spot Gen3 / Spot Trace
SPOT Gen 3 is a compact, rugged handheld personal tracker that supports location tracking and check-in/ok reporting as well as help and duress functions. The SPOT TRACE offers advanced theft-alert tracking for anything. Instantly receive a text or email when your most valuable assets move.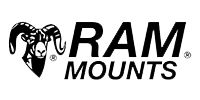 RAM Mounts
RAM Mounts manufactures rugged and versatile mounting systems, protective cases and docking solutions for phones, tablets, cameras, laptops and other mobile devices that can be attached nearly anywhere.

Radar Reflectors
All Sat Communications is the Australian Distributor for EchoMax Radar Reflectors.Echomax was formed in 1998 following the purchase of John Firths third patent which was based on a revolutionary symmetrical three stack twelve corner array. When viewed from the horizon there is a fully open orthogonal corner facing you and one about to open or close.
Digital Yacht Australia
All Sat Communications is now the Australian Distributor for Digital Yacht products. Digital Yacht is all about next generation navigation, communication and entertainment systems for your boat. Our design team has 100's years combined experience in marine electronic systems and we take pride in our quality heritage with manufacturing in the UK and global reach with offices in the US and China.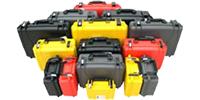 Seahorse Cases
Seahorse Cases are entirely made of plastic. There is no metal that can rust and undermine the properties of our cases. Our cases can safely be exposed and submerged in salt water or left in the rain. We do not use metal pins for the hinges, latches and handles. The pins are made of Acetyl resin which offers excellent lubricity and will not be affected by temperature extremes.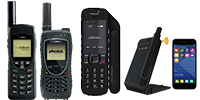 Satellite Phones
If you're living, working or playing in Australia's rugged country, communications is essential. A satellite phone will keep you connected. We offer a range of satellite phones on all 4 satellite phone networks.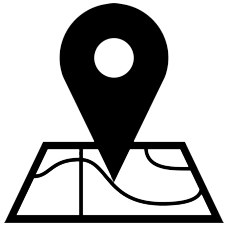 Asset Tracking - Login
Customer login for Telematics asset tracking.
Asset Tracking Information
Need to track your assets? Click here for options.

Worlds Smallest PLB
The rescueME PLB1 is the world's smallest Personal Locator Beacon, at only 116gm and impressive 7 year battery life... read more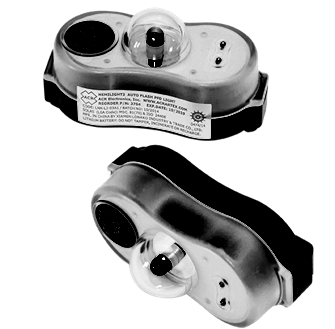 Safety Strobe Lights
Strobe lights from ACR. We hold a small range of SOLAS approved safety lights from ACR. Click image to read more.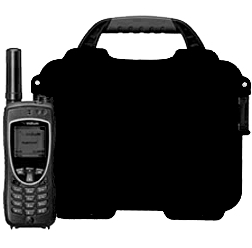 Sat Phone Hire
We hire out Satellite Phones, Spot3 and other safety satellite communicators... coming soon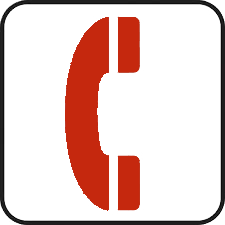 Contact
Contact us by filling out this online form, calling us or visiting us direct.

Our Calendar of Events
We attend a host of Trade Shows and events. Check out our calendar to see if we are at a show near you.

News
See what's happening on our News & Tweets.