Attention Commercial Operators – Float Free EPIRBs will required by many commercial vessels by 1/1/2021 – Do you need one! See AMSA media release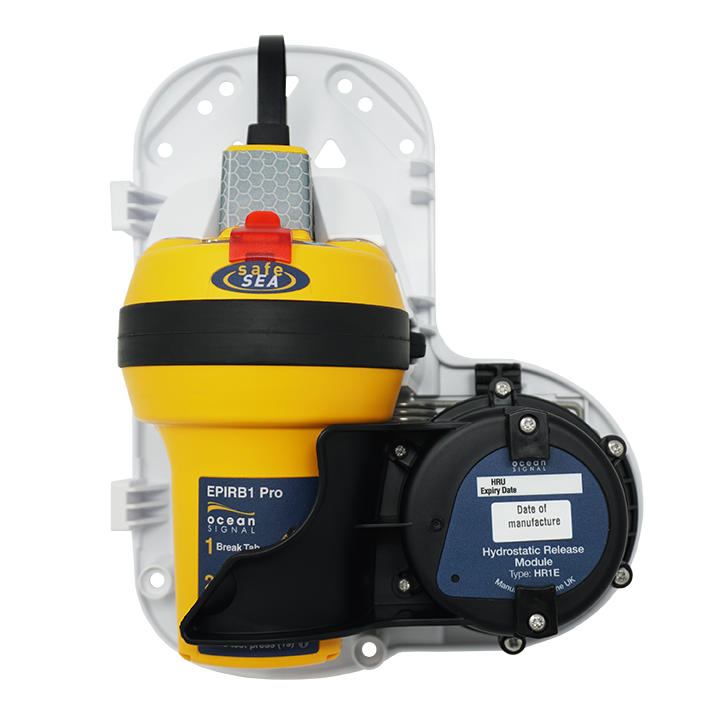 The SafeSea EPIRB1 Pro operates in the 406MHz satellite band. This band comprises the international distress frequencies that are constantly monitored by Cospas-Sarsat, the international search and rescue satellite operator, ensuring a rapid response when a signal is received, no matter where it is in the world.
For more information see EPIRB1 Pro.
Watch the next series starting this Sunday. All Sat proudly keeping Tommy safe with a SPOT Gen 3